Shopping Cart
Your Cart is Empty
There was an error with PayPal
Click here to try again
Thank you for your business!
You should be receiving an order confirmation from Paypal shortly.
Exit Shopping Cart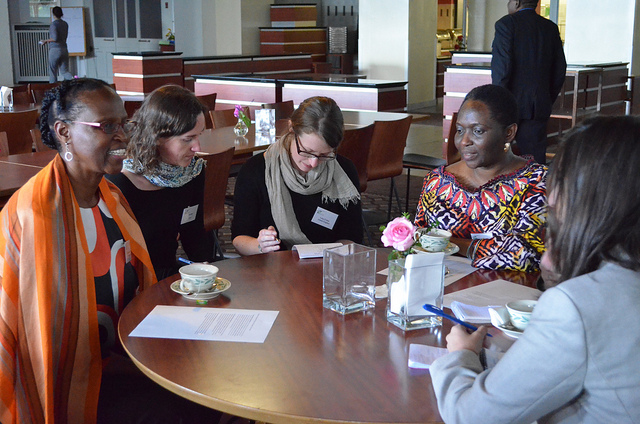 It was a breath of fresh raging air to read Duncan Green's blog on poorly run conferences. Maybe frustrations can be the first step towards solving th...
Read Full Post »
South Sudan. As if further commentary was needed, when patently it's not, here I go…
Apart from a few attempts by a very few people, on every side in South Sudan it seems most people are clear that someone else is the problem. Many people blame the leaders or IGAD ...
Read Full Post »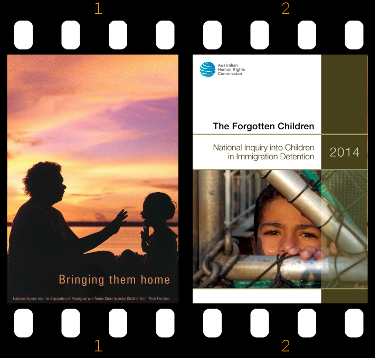 In 2007, then Australian Federal Health Minister Tony Abbott was quoted as saying, in relation to the policy of removing Aboriginal and Torres Strait Islander children from their families:
Read Full Post »







You may have seen the new advertisement for Australian lamb, featuring iconic cricketing legend Richie Benaud, along with Ned Kelly, Captain Cook (Cookie) and others. Presumably it's meant to represent something quintessentially Australian. The 90s/early 00s

Read Full Post »

Rob Lancaster from Australia was one of the team responsible for training the peace and reconciliation mobilizers. This was his speech to the graduates of the four-week course which concluded on 1 May.

 

Speech for closing ceremony of Peace and Reconciliation Mobiliser training – Juba, 1 May 2013

There are many South Sudanese in Australia right now, playing a part in writing the newest chapter in Australia's multicultural history. So it's a pleasure to...

Read Full Post »

At a time when much public debate consists of the divisive trading of strongly held (and opposite) opinions, Rob Lancaster asks if there is a better way.




I started writing this article, provoked by a news story about one of Australia's most well-known and polarizing radio presenters, Alan Jones. Jones has been instructed to apologize pub...

Read Full Post »

0

/